4 tags
5 tags
5 tags
2 tags
4 tags
6 tags
2 tags
4 tags
1 tag
5 tags
8 tags
Title-less 010.
One of my favorite lines in Sex and the City was said by the one and only, Carrie Bradshaw. She said: I am someone who is looking for love. Real love — ridiculous, inconvenient, consuming, can't-live-with-each-other love. Yes. I am one of those people who is crazy enough to believe that such love still exists. I know. It doesn't sound like me. I look tough on the outside....
2 tags
1 tag
I make no apologies for how I chose to repair...
1 tag
Surprises are better than promises.
Always. ♥
5 tags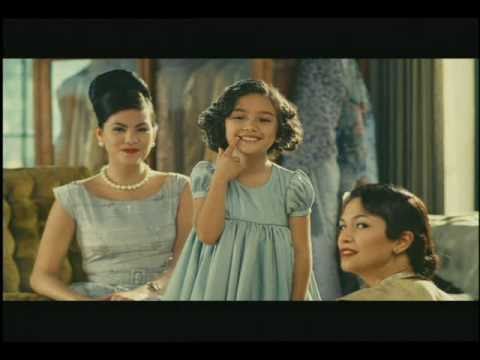 3 tags
4 tags
Sobrang ayaw kong magkasakit. Bukod sa sobrang nakakabanas yung pakiramdam na nanghihina ka, nakakawalang gana pa kasi wala mag-aalaga sayo. :| Dahil siguro Nusing yung natapos ko, nakasanayan ko na talaga na mag-alaga ng mga may sakit. Mula kina Mama, Papa, mga kapatid at kung sino sino pa. Simula sa pag research sa kung ano ang pinagmulan ng sakit, sa check up, pagbili ng gamot, pag alaga,...
5 tags
3 tags
3 tags
3 tags
5 tags
4:44 AM
I have been crying for the past 45 minutes and I can't seem to stop. I feel alone. I feel empty. I FEEL NOTHING. Up to this moment, I am still convinced that I am not capable of having a happy disposition in life. You see, there came a point in my life where I stopped valuing people so much. I have learned to detach myself from the people around me. So when these people decide to hurt me, it...
3 tags
2 tags
2 tags
"Date a girl who reads. Date a girl who spends her money on books instead of..."
– Rosemarie Urquico (via kblitz) (via conversationslips) Rosemarie no longer has an active blog, but she can be found on Facebook here: http://www.facebook.com/home.php?#!/profile.php?id=585211028 To see the post about how she was found, please go here. Thanks to Jonathan  for searching! (via...
2 tags
5 tags
Title-less 009.
I love you. I don't even know how to begin and end my day without saying this to you. You know what? This may be the first time that I can really say that I have truly fallen in love. And I am thankful every day that it's with you. You turned out to be the best friend that I've always wanted. We share each other's stories, thoughts and everything. No secrets. We laugh almost...
5 tags
1 tag
2 tags
3 tags
Masarap mahalin ang isang tao na ang bisyo lang sa...
3 tags
3 tags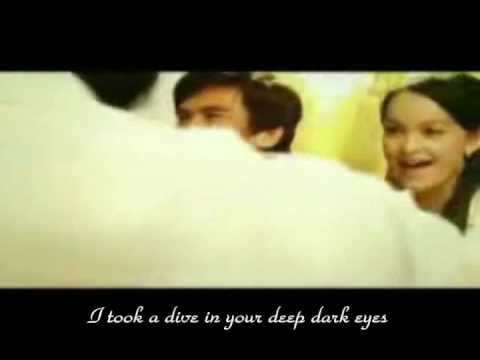 1 tag
I don't get jealous. I never get jealous.
Ngayon lang.
3 tags
3 tags
Friday the 13th was ohh ohh soo happy. :)
He picked me up at around 12 noon. Then the two-hour drive to Ipil started. At first, I thought that the four to five-hour road trip (back and forth) would be too long and that we might ran out of things to say or we might get bored or what. But it didn't go that way, thankfully. :) I love that he enjoys long drives 'cause I do too. I really do. I love the fact that we can talk about...
4 tags
4 tags
So there's this guy. And he's been pretty amazing....
3 tags
3 tags
Let's not be too hard on David. Bathseba played a...
4 tags
3 tags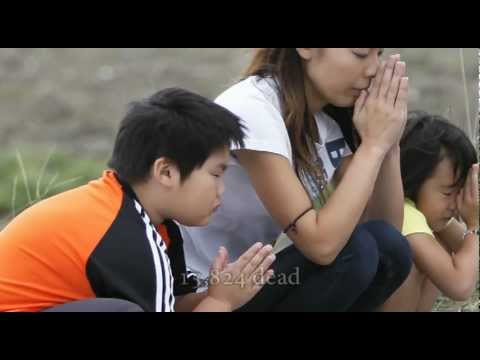 5 tags
1 tag
2 tags
4 tags
4 tags